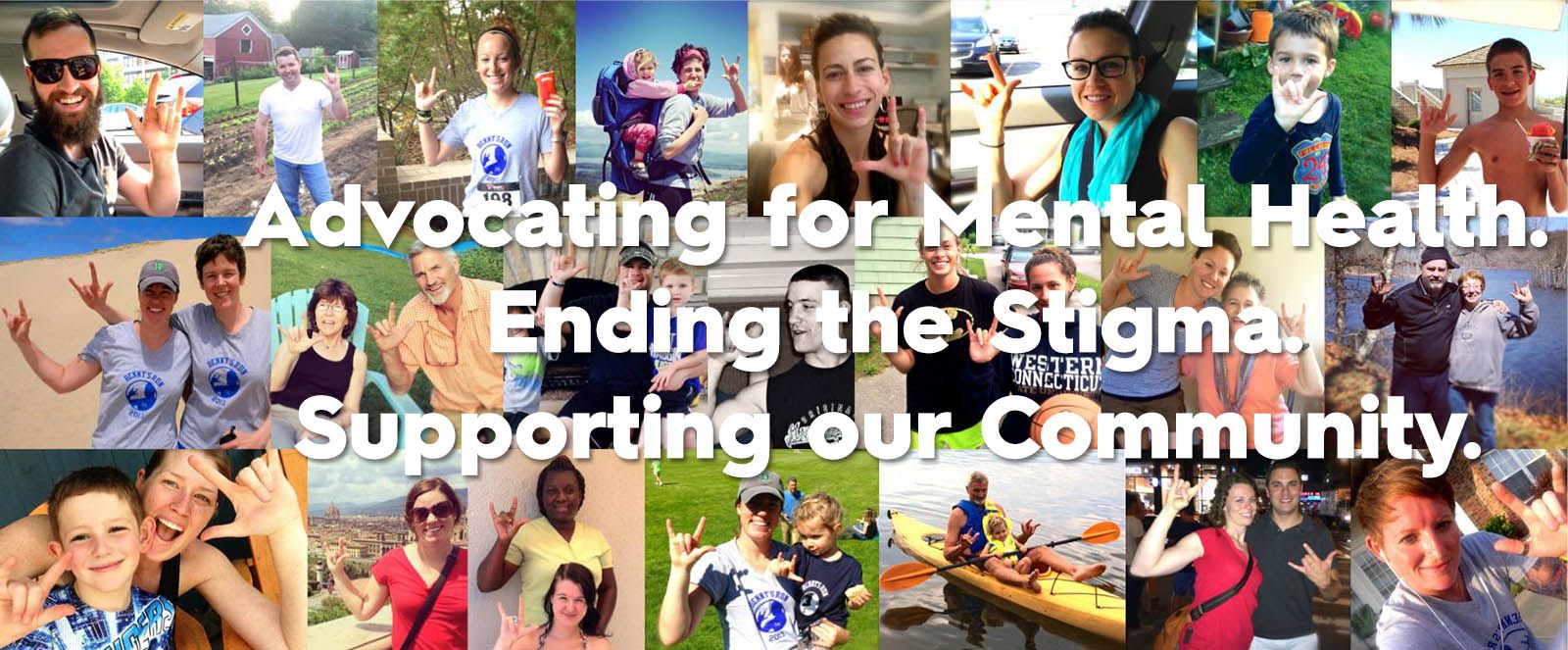 Prev
Next
The Benny Fund

 
The Benny Fund, a public charity, is a registered non-profit 501(c)(3) organization. We operate with one governing board as well as an advisory board. The Board of Directors is made up of five members, four of which provide independent oversight and act in a non-executive capacity. Additionally, The Benny Fund utilizes a Board of Advisors, whose members are leveraged for their expertise in the education, mental health, and non-profit field
Board of Directors



Arting Chang, Independent Director
Ms. Chang is currently an associate at AEA investors.  Arting graduated Summa Cum Laude from the Haas School of Business at the University of California, Berkeley where she also received a degree in Psychology.  Ms. Chang is involved in a variety of non profits, including Out for Undergrad, dedicated to mentoring and introducing young LGBTQ professionals to the business, tech, marketing, and engineering verticals, as well as HonorCode, a non profit in Atlanta that strives to teach the intersection of coding and entrepreneurial acumen to the communities' most vulnerable youth.  She also volunteers for the Ali Forney center, helping homeless LGBTQ youth in NYC.
Margo Robinson Giambarresi, Independent Director
Dr. Robinson Giambarresi is partner at Watergate Dental Associates in Washington DC.  Margo completed her undergraduate studies at Villanova University and received her DMD from the University of Connecticut.  Margo grew up in East Hampton, CT and was active in athletics and remains active in her hometown. Margo resides in Arlington, VA and is an avid runner and skier.
Frank McLean IV, Independent Director
Mr. McLean is Marketing Manager for Bozzuto's, Inc. in Cheshire CT.  His work has been recognized with eleven national awards.  Through the Hometown Foundation, a non-profit charitable foundation with fundraising success of over $2.6mm, he has assisted to build and promote charitable events. In addition, Mr. McLean founded and manages a Community Supported Agriculture program.
Holly A. Neiweem, Chairman & Treasurer
Ms. Neiweem is Managing Director at Eight Bar Partners and is the founder of The Benny Fund.  She currently serves as a Director of the D&M Group, and previously held board positions at Eska and Sympatex.  She began her career at GE after graduating from Rensselaer in 2002, specializing in Management & Technology. Holly holds a MBA from NYU's Stern School of Business where she completed dual concentrations in Finance and Economics and was given the 2011 Excellence in Economics award.  Holly currently resides in New Hampshire and is originally from East Hampton, CT.
Michael B. Sellman, Secretary & Independent Director
Michael Sellman is the co-CEO of Calatrava Grace, a global real estate advisory practice in affiliation with the world's best architects and engineers.  He is also President of the Atlanta-based Tinwood LLC and a trustee of the Souls Grown Deep Foundation.  Mr. Sellman serves as a director of Volta Red, a 10,000-acre Ghanaian palm oil plantation, which he helped rehabilitate. Prior, he was vice president in Morgan Stanley Principal Investments. Mr. Sellman earned a BA from Cornell University, with degrees in History and Government.  
Our Scholarship Committee 
The Benjamin J. Neiweem Memorial & Benny Fund Scholarships are approved by the Board of Directors each year and is selected by the Scholarship Committee. This committee is chaired by Rebecca Neiweem Pratt and supported by James J. Neiweem, Anne H. Neiweem, Cheryl Brew, Holly Neiweem, Shaun Russell, and Linda Malavasi.
The Advisory Board
Charity Harbo
April Quillin
Meaghan Rand
Katherine Schulten
Amy E. Grace